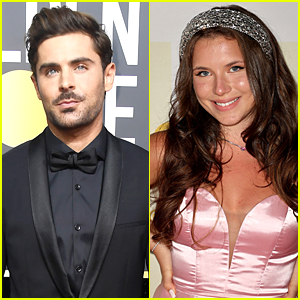 There were a couple of first time winners over the weekend at the 2021 Daytime Emmy Awards!
Zac Efron and Chiara D'Ambrosio picked up their first trophies on Sunday (July 18), in the fiction and lifestyle categories.
The 33-year-old actor won Outstanding Daytime Program Host for his Netflix series Down To Earth with Zac Efron, while the 16-year-old actress won for Outstanding Younger Performer In a Daytime Fiction Program for her work as Regan Sanders on Popstar! TV's The Bay.
Check out their thank you's inside… More Here »